Education: Financial Aid for College Students



Financial aid is a form of money that can be used to pay for college expenses. It comes in many forms, including grants and scholarships, loans, and work-study programs. Grants and scholarships do not need to be repaid, and they are awarded based on academic achievement, employment status, community service, and many other factors. They are a great way to reduce the debt that students will have to take on after they graduate from school.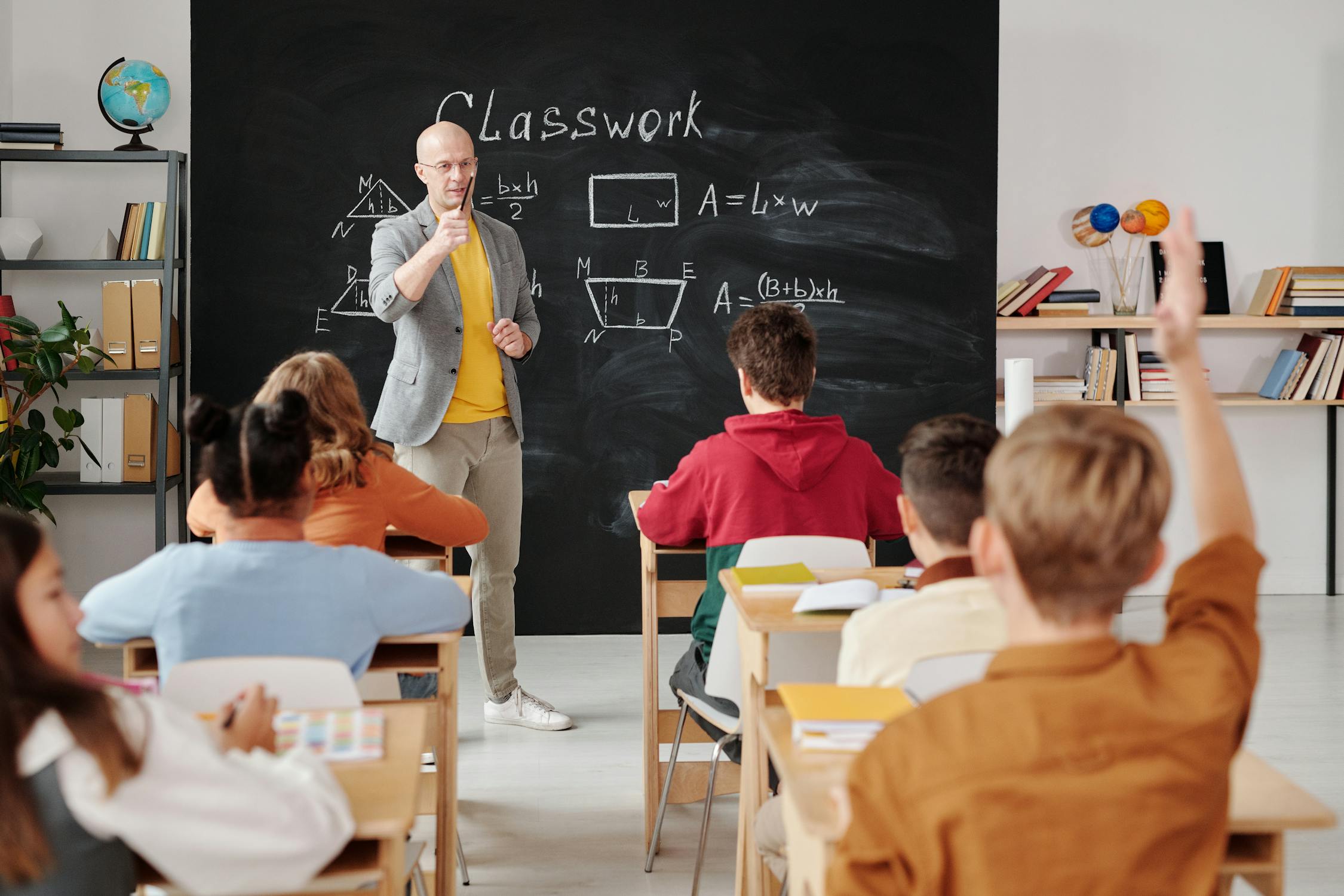 Grants and Scholarships


A grant is free money that doesn't need to be repaid, and there are many different types of grants available for college students. They come from federal, state and local governments; colleges; academic departments or professional schools; private organizations; and community groups.
They can help cover your tuition, fees, books and other education expenses. They can be awarded based on financial need or merit, but some are both.
The major source of grant money for college is the federal government. They offer the largest number of grants and you can apply for these by filling out the FAFSA.
There are also a wide range of college-based grants for students with specific interests, athletic abilities or academic skills. These often require both a high GPA and a strong skill set or ability.
Loans


College students are able to borrow money to help cover their tuition and other expenses. Loans come from the federal government, private lenders and other sources.
The amount of student debt borrowers accumulate in their undergraduate career varies by school and financial need. Graduate borrowers tend to have higher debt burdens than undergraduates but are usually able to repay them successfully.
While many parents and students choose to rely on federal student loans for their college costs, private student loans are also available. These loans are credit-based and often require a cosigner, so your eligibility and terms will depend on your credit history.
A student can defer payments on a federal loan until nine months after graduation, or they can repay the loan immediately. This option can help reduce the amount of interest that accrues while you are in school. You can also receive a 0.25 percentage point interest rate discount when you set up automatic repayments through Sallie Mae.
Installment Payments
Tuition installment plans, also called tuition payment plans or deferred payment plans, are a great option for families who want to spread out the cost of their child's college education. They typically don't charge interest and have a small up-front enrollment fee.
They're also a good way to help students pay off student loans, which are often expensive. However, they do not cover all of the costs associated with attending college, such as books, supplies and personal expenses.
The best way to find out if your college offers this type of payment plan is to contact its financial aid office or bursar's office. Most schools offer a variety of options, including monthly plans that spread out your payments over the entire year.
Enrolling in a tuition installment plan is usually easy and can be done online or through a third-party provider like Nelnet. You will need to provide a payment account, such as a bank or credit card, with which you will make the installment payments.